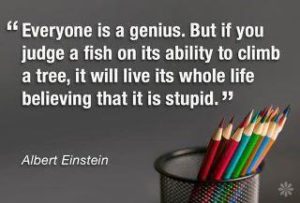 A previous client engaged my services to help build a business from scratch. He had negotiated the exclusive rights to sell a large line of products in the U.S. and I was charged, in part, with recruiting and on-boarding key personnel, at each stage of growth, to meet the needs and demands of the business.
dlb PLAN- A variety of strategies were used, including:
Use of Temporary Help, from agencies, to balance out workload peaks and valleys
Hiring Talent, new to the workforce or industry, and training for required skills
Hiring Industry Veterans, with a proven track record and relationships needed to help take the business to the next level
Outsource Select Business Functions, to keep fixed overhead as low as possible
Basically, get the right people doing the right things at the right time (within budget)
In most cases, in addition to recruiting and interviewing, dlbStrategies would help design the business processes, set-up the systems and then on-board personnel (which included training).
THE RESULTS- My client was able to focus on what he did best as an entrepreneur, continue to design and source new products and create new opportunities in the marketplace, while I was able to help him find the right people, at the right time, and in the right roles, to meet the needs of his growing business. He was able to build his business to about 7 million in sales with 10 full time employees, outsourced 3PL and about 100 independent sales reps at its peak, before his exit.