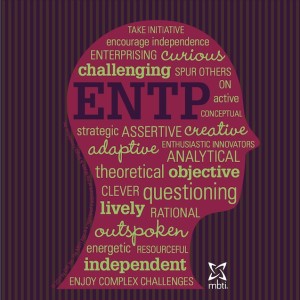 Businesses leaders often seek outside help to capitalize on opportunities, break through barriers or improve their situation in meaningful ways. dlbStrategies is a trusted resource with a proven track record of delivering results.
What makes dlbStrategies unique is an opportunity for leaders to engage with a seasoned "partner" to work on improving their business, on contract, without the complications and risks of an expensive full-time hire. dlbStrategies has the advantage of not being bogged down "in the business" which allows seeing potential, or issues, where others can't and affords more latitude to affect change. The objective is to do "real work" to realize tangible, measurable outcomes–not just give advice.  dlbStrategies is not going to try and fit your needs into one, pre-determined solution. It's important to diagnose first, collaborate with stake holders and work on solutions that generate quick wins. Wins that can create the needed "wind in your sails" to get on course for a better future.
Contact David Bole to schedule an introduction.